Hi!
Dana
here today sharing a canvas. Susan asked us to share why we create this month. Her motto "Create to live, live to create" really resonates with me and is a statement that I agree with. Whether it is stormy outside, or I'm just dealing with my occasional stormy mood, Susan's designs always bring a ray of sunshine into my studio. I love the happy projects that I create with her collections.
The design idea for this piece began with a Coco Chanel quote Susan shared with the team; "If you were born without wings, do nothing to prevent them from growing." I thought this was a great motivational quote!
I had a lot of fun with my favorite Susan K. Weckesser
Color Burst
patterned paper. I have once again cut the colorful circles from the paper, slightly distressed the edges, and stacked them to form a caterpillar. I used the Susan K. Weckesser
Live In Color Stencil
with a black marker to add the little feet and antennae to the caterpillar.
I used the Susan K. Weckesser
A Little Bit Washi
and
Tumbleweed Houses
stamp sets to embellish the background of the canvas, which is a simple layer of painted tissue paper. I finished the canvas with some flowers and bright splatters of mist.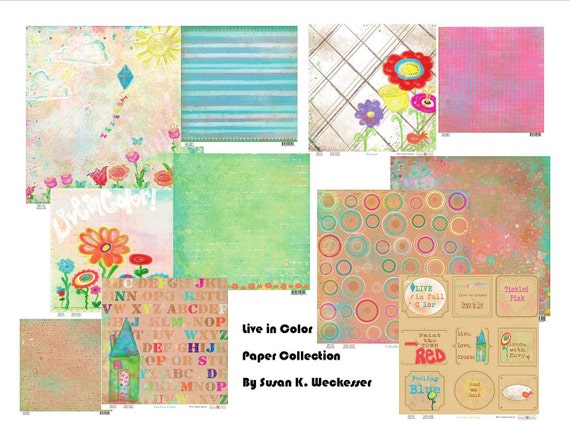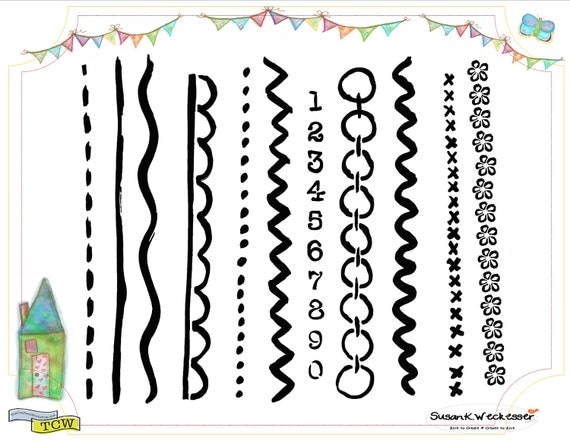 Thanks for stopping by today!
~
Dana Tatar
- Susan K. Weckesser Creative Contributor