Hi!
Dana
here today sharing a tag. With the new school year starting soon, I'm having visions of letters, numbers, graph paper and glasses. If there is anything I love as much as shopping for scrapbooking supplies, it's shopping for office supplies, so this is one of my favorite times of the year!
I covered a shipping tag with
Susan K. Weckesser Live, Love, Create Patterned Paper
. I cut colorful letters from the same piece of paper and glued them randomly onto my tag. I used the
Susan K. Weckesser Live in Color Stencil
to add numbers to my tag. I then stamped over the tag with the
Susan K. Weckesser Splatter It Stamp
. The grid pattern reminds me of graphing paper!
I inked and pressed the
Susan K. Weckesser I am More Intelligent Stamp
onto a piece of white cardstock and then cut out the glasses and sentiment. I aged the paper with Vintage Photo Distress Ink and then added a coat of glaze for dimension. I finished my tag with some colorful flowers and ribbon.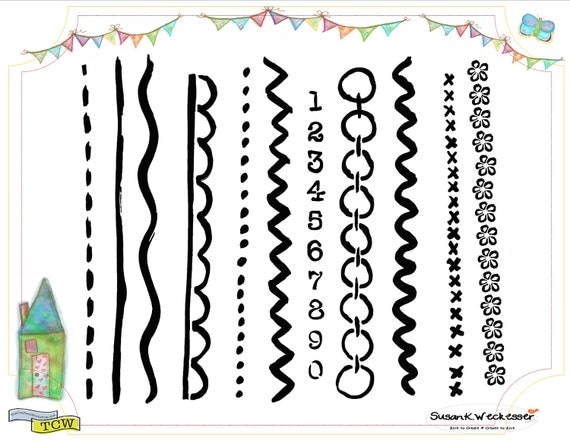 Thanks for stopping by today!
Dana Tatar
- Susan K. Weckesser Designer